PCM-100 Single-Width Mixer Cart
The PCM-100 is all you need for a moderately sized electronics setup.  In addition to a generously sized mixer shelf with a convenient fold-back top, there are front and rear 9u network racks.  The back is accessed via a removable door and all network components are recessed to protect them from rain and sun.  A full, removable front panel and a side-accessed network rack are options.  All of our carts come with 8″ n0-flat swivel wheels, two of which have brakes.  You can plug an extention cord straight into the side-mounted outlet and most speaker or component connections can be provided without extra charge.  Call for details.
PCM-200 Double-Width Mixer Cart
Got bigger plans?  If your group is heavier into sound reinforcement and need a larger mixer and more components, then we have just the thing.  Our double-width cart can accomodate a large mixer and has four 12u network racks.  If you opt for the optional side door to hook up your components you will lose the use of one of the rear racks, but it will be replaced by a side-access rack that allows your speakers and power to be hooked up while staying out of the way of your board operator.  Your wiring is easy to access via the two wide-opening (and removable) rear doors and a full front cover is optional.  Let us know what connections you need.  Most can be provided at not extra charge.  
PCM-300 Triple Mixer Cart
Need even more space?  If you've maxed out your current mixer cart and know you need more, give us a call.  This cart has up to six 12u network racks and can meet the needs of the most sophisticated groups. 
Every cart we build is . . . .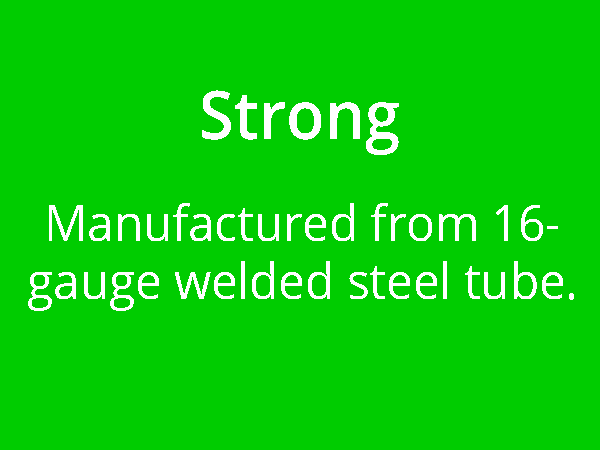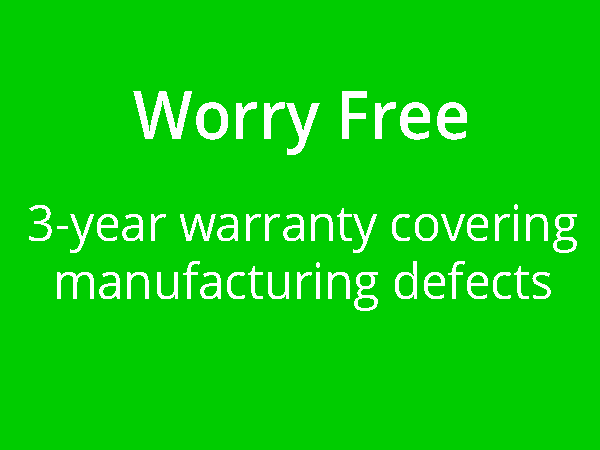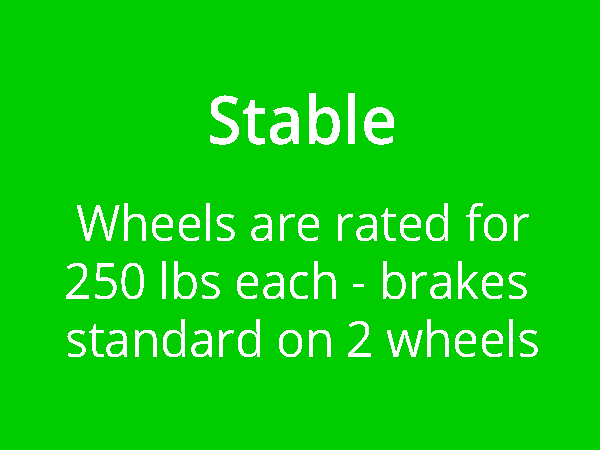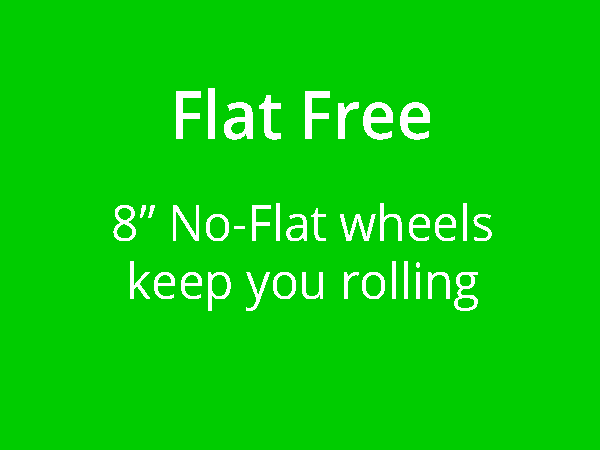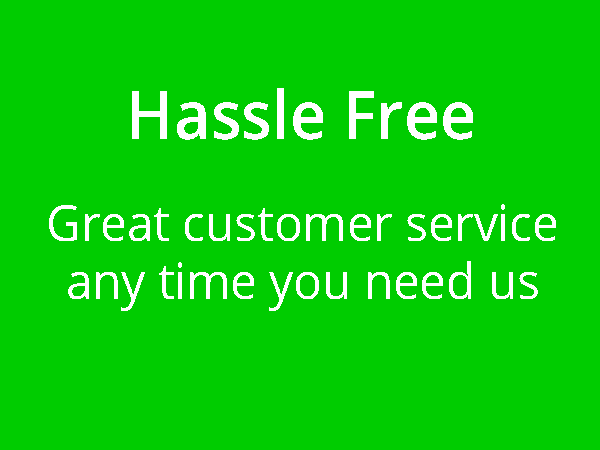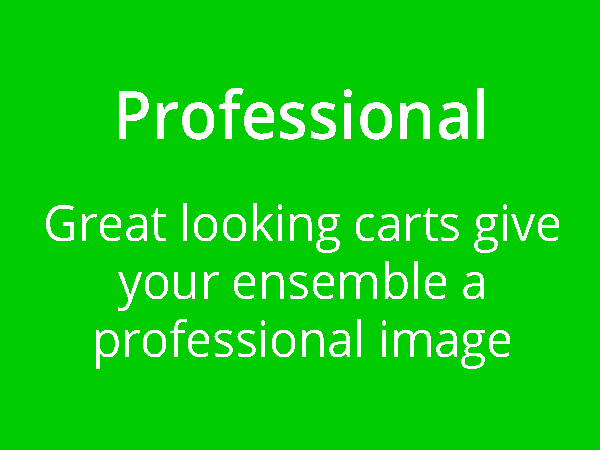 We've marched, played, and taught, just like you.  We want to help you succeed!