Auxiliary Percussion (Rack) Cart
PCA-100 Auxilliary Percussion (Rack) Cart
The PCA-100 is a sturdy, easy-moving cart for mounting all your auxiliary percussion needs using standard 1.5″ rack clamps.  The entire cart is made of 16-gauge, 1.5-inch steel, with plenty of room to mount cymbals, drums, wind chimes or whatever your show requires.  
Notice the strong construction of the cart's base and that the corner plates of the wheel aren't left sticking out to gouge your shins.  It's cheaper to have just one mounting point for the wheels, but our way is stronger and better.  
Every cart we build is . . . .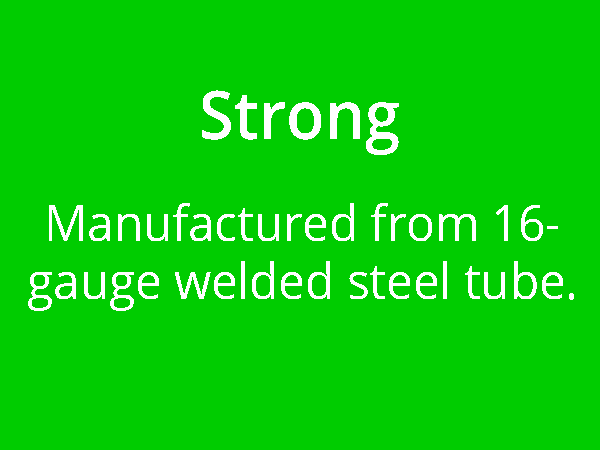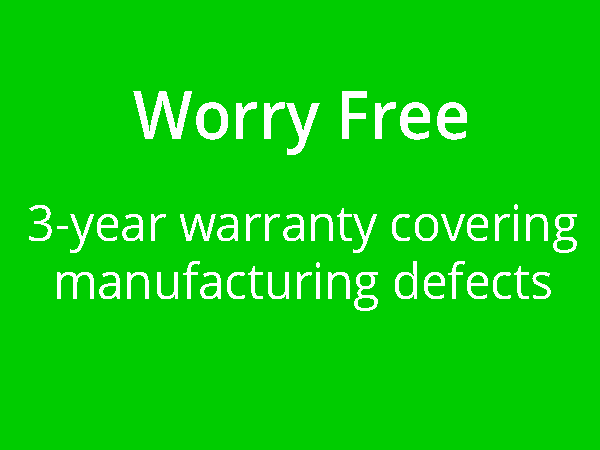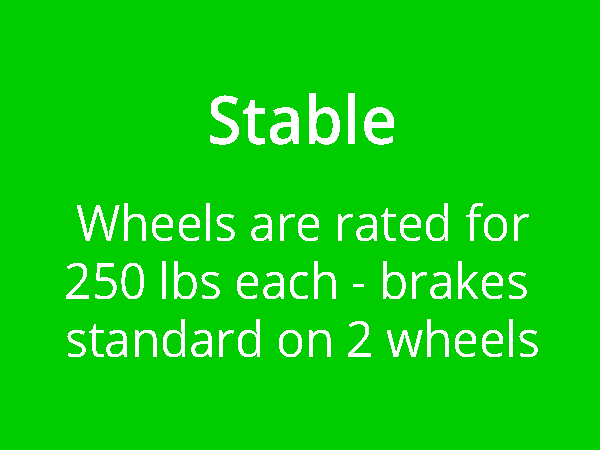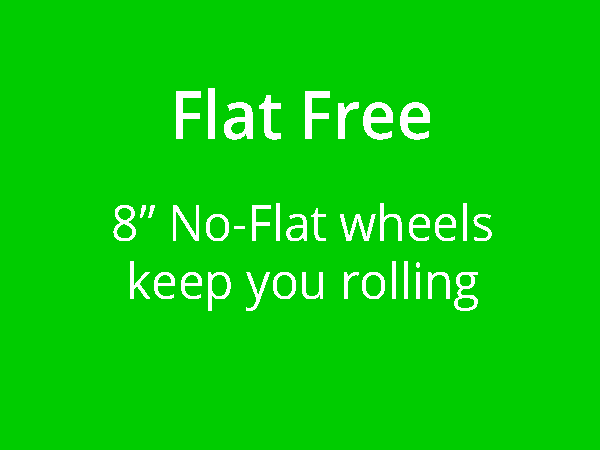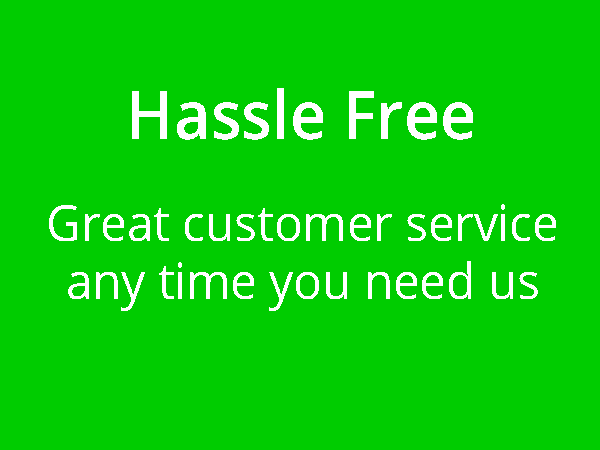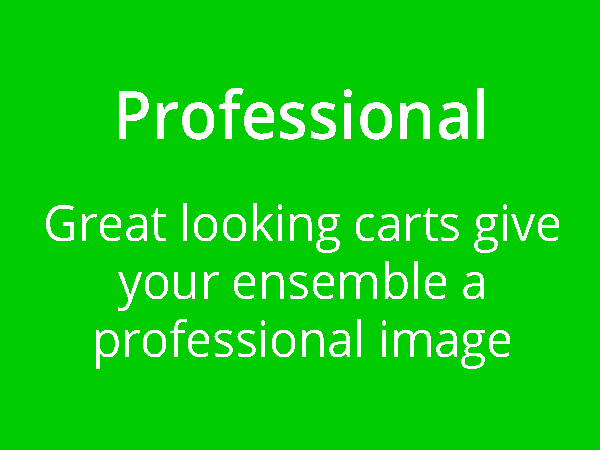 We've marched, played, and taught, just like you.  We want to help you succeed!