PCS-200H and PCS-200H-C for Subwoofer and Full-Range Speaker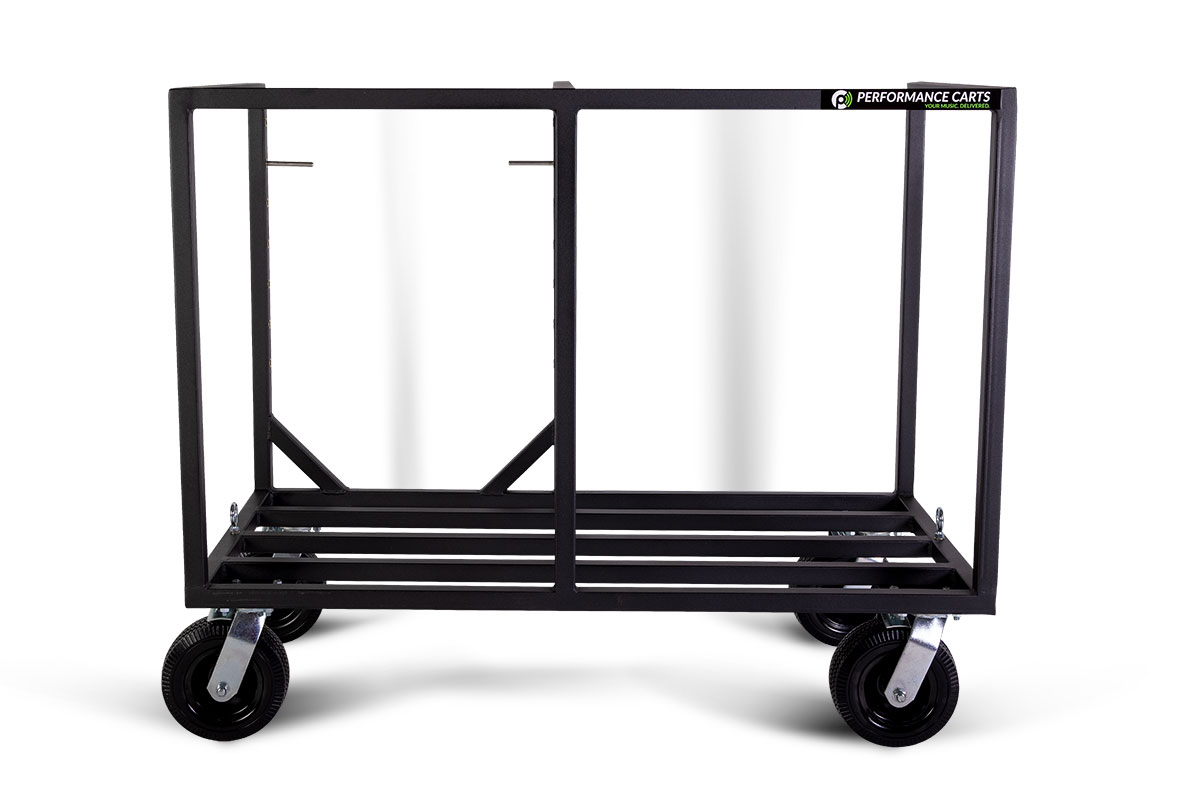 The PCS-200H holds a subwoofer and full-range speaker in a horizontal configuration, and is built in a right and left version so that you have a mirror-image setup on the field.  This cart also comes in a "C" version that includes a cradle for the full-range speaker.  You can change the angle of the full-range speaker with both models.  The cradle allows easier changes in the angle of the speaker.  It is ideal for groups that frequently play in stadiums of different sizes or configuration.  You can change the angle without even loosening the tie-down straps
PCS-200V for Subwoofer and Full-Range Speaker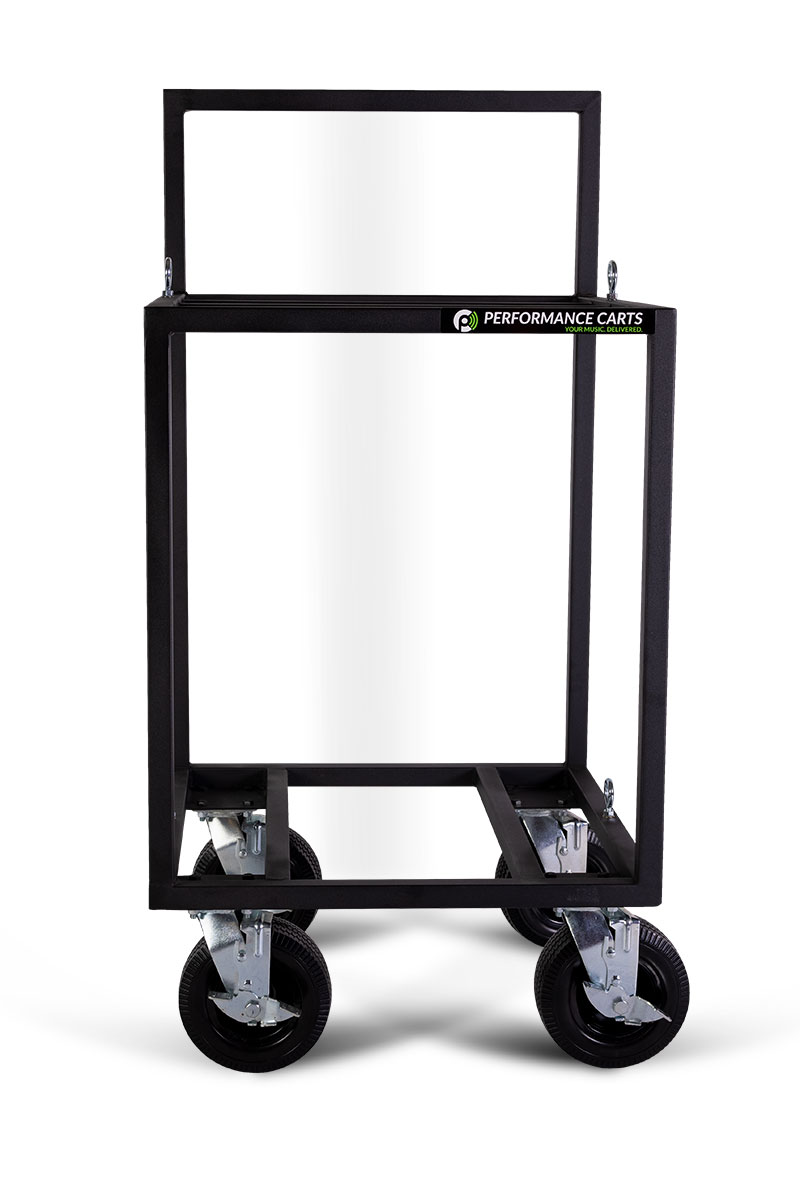 The PCS-200V also holds a subwoofer and full-range speaker, but does so in a space-saving vertical configuration.  The subwoofer is strapped solidly into the bottom section and the full range speaker can be used either vertically or horizontally on the top shelf.  
PCS-100 and PCS-100c Single-Speaker Cart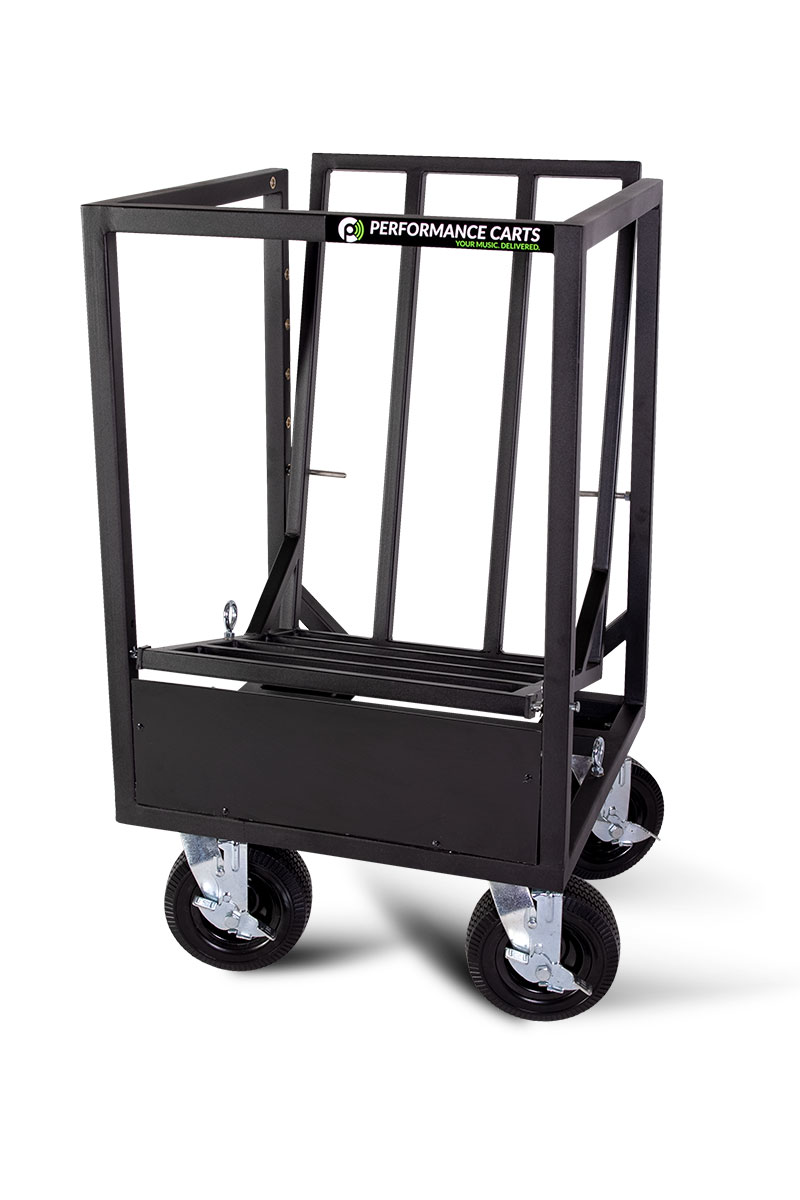 The PCS-100 is designed to hold a full-range speaker in multiple angles.  It is available in a "C" model as well, which includes a cradle to make adjusting the speaker angle easier.  Strong, 3/8″ eye bolts help hold you speakers securely in the cart.  Three supporting bars in the base of the PCS-100 and adjustable rear supports allow the speaker to be placed at almost any angle.  The speaker cradle in the PCS-100c pivots in the front and uses the adjustable rear supports for angle adjustments.  The flat panel at the front of the cart is an ideal location for your group's logo.
Every cart we build is . . . .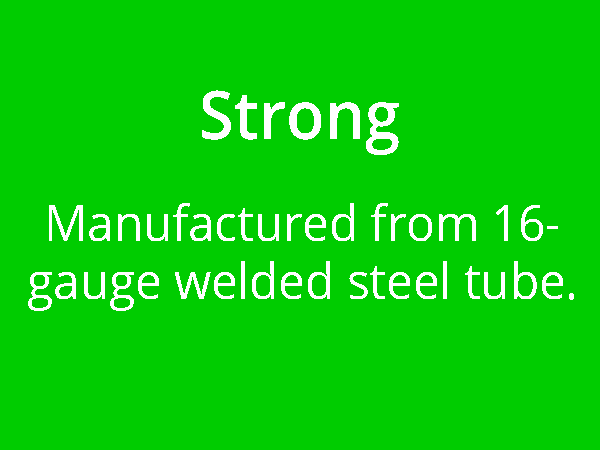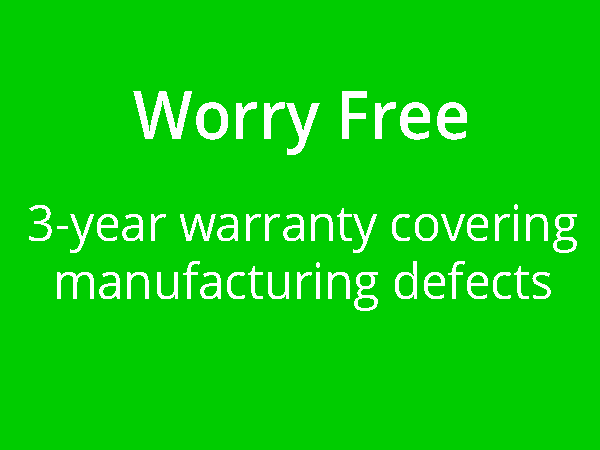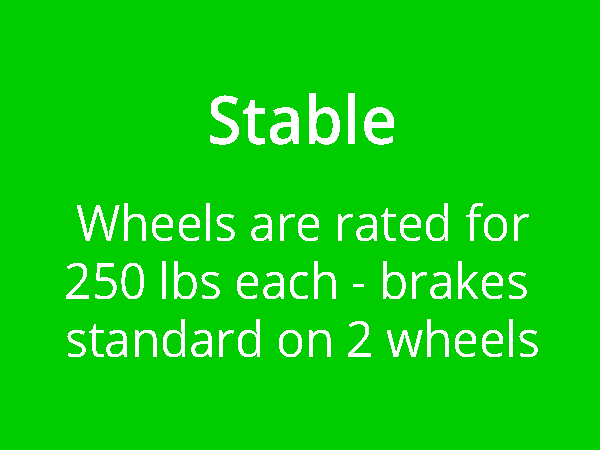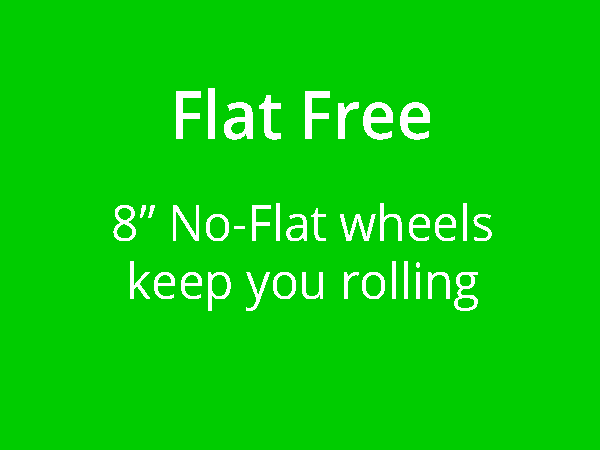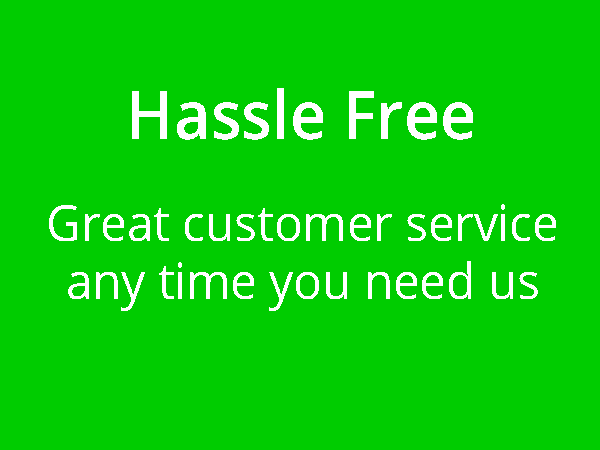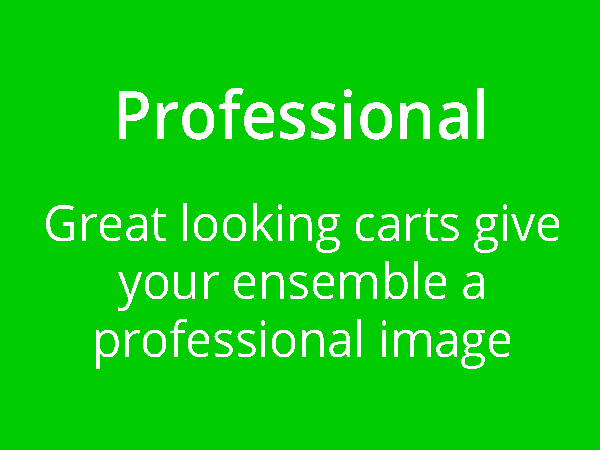 We've marched, played, and taught, just like you.  We want to help you succeed!