Synthisizer / Keyboard Carts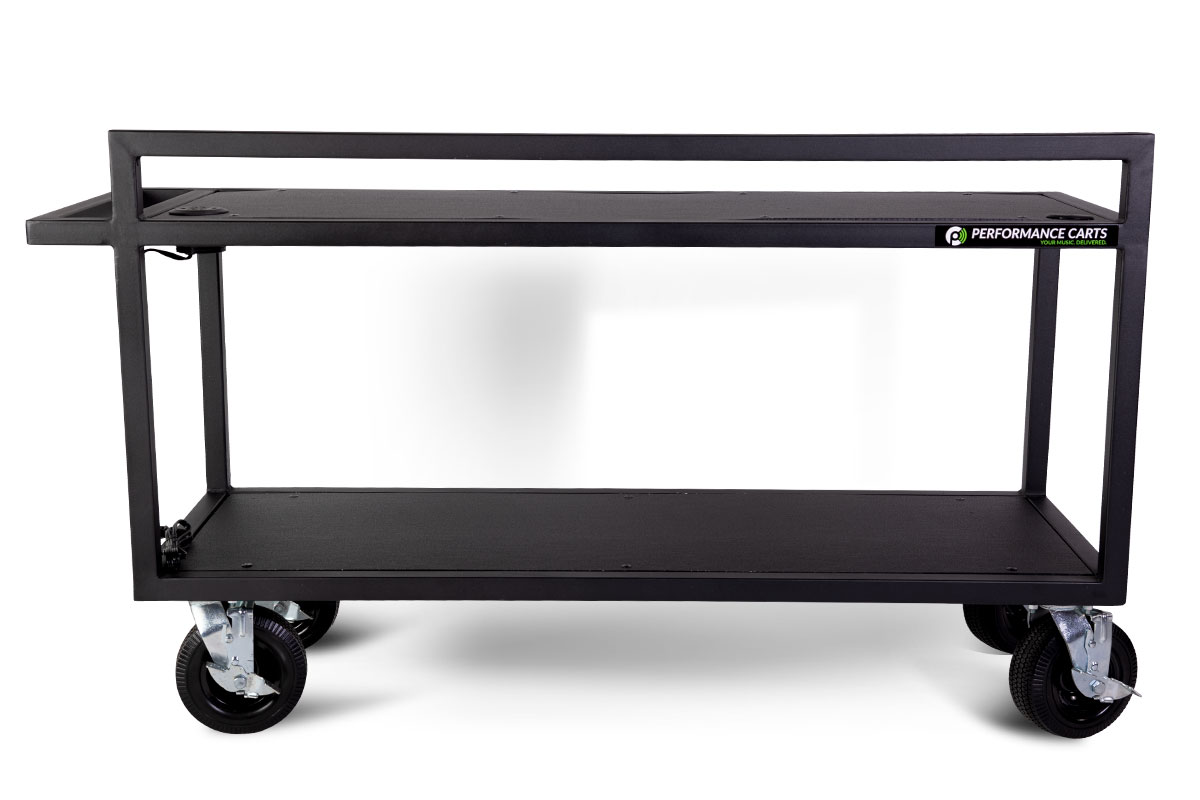 The PCK-100 is a fixed-height, open-sided cart made for a synthesizer or keyboard, such as the Pearl MalletStation or the MalletKat by Kat Percussion.  It is constructed of 1.5-inch square tube and has a mounting rail for mounting a computer, cymbals, or other accessories.  The PCK-100 comes standard with two AC outlets and two USB ports on the top shelf, as well as a pass through for wires going to the lower area.  Cable management ties are also mounted on the rear of the front legs to help keep the look clean.  The shelves are made of .5-inch HDPE, which is very strong and weather resistant.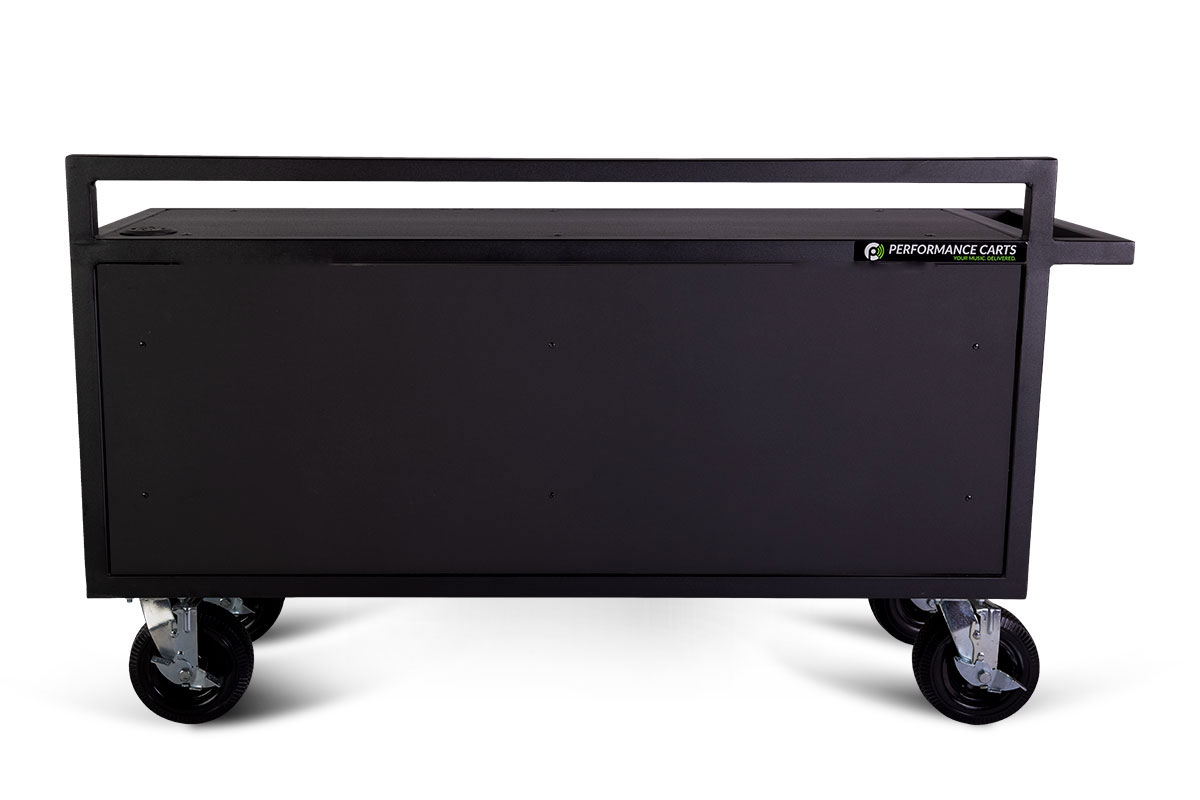 The PCK-100e has all the features of the PCK-100, but is closed on three sides for a cleaner look.  The front panel is easily removed for wire management and also provides an excellent location for your group's logo.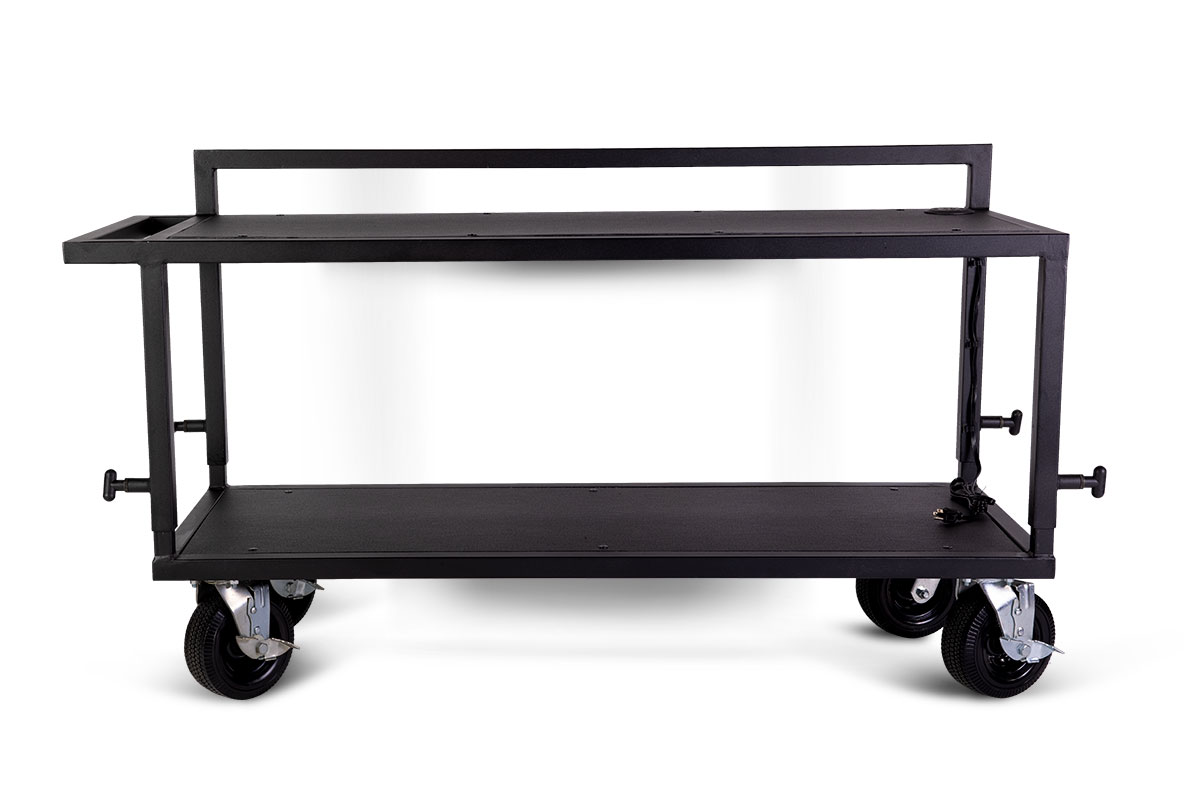 The PCK-100a has all the features of the PCK-100, but is adjustable in height.  This cart will work for players of all heights.  It is easy to adjust by simply pulling and turning four spring pins and then moving the cart to the height of your choice before returning the pins to their engaged position.  You get the benefit of adjustable height without paying for electric motors and controls you probably don't need.  
Every cart we build is . . . .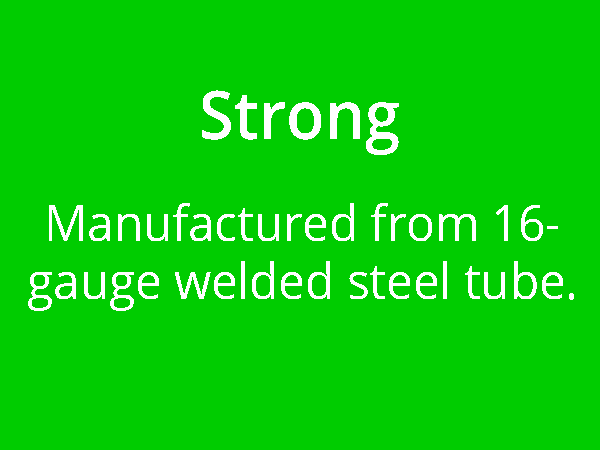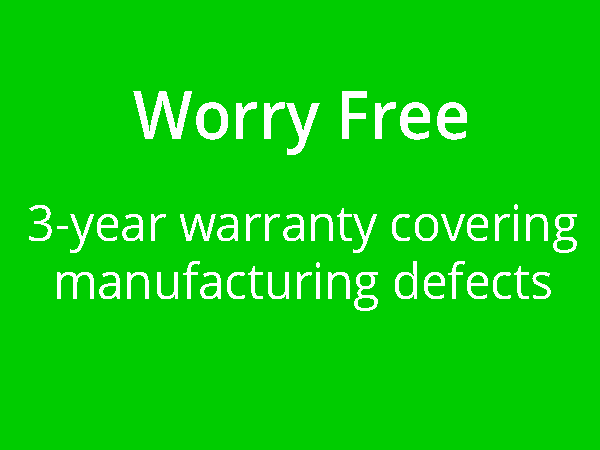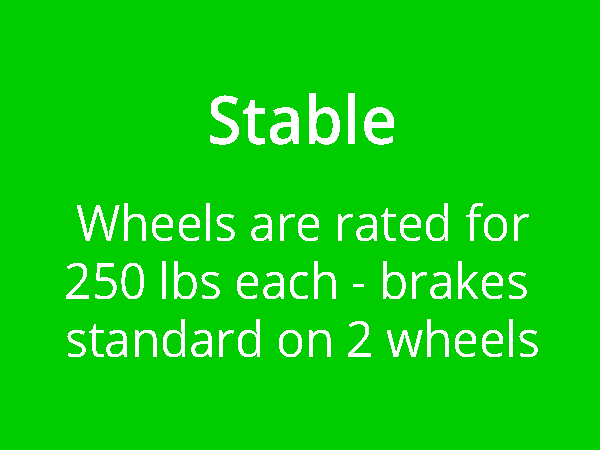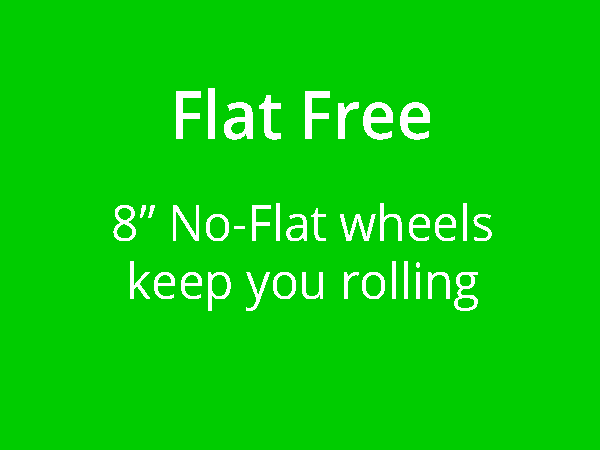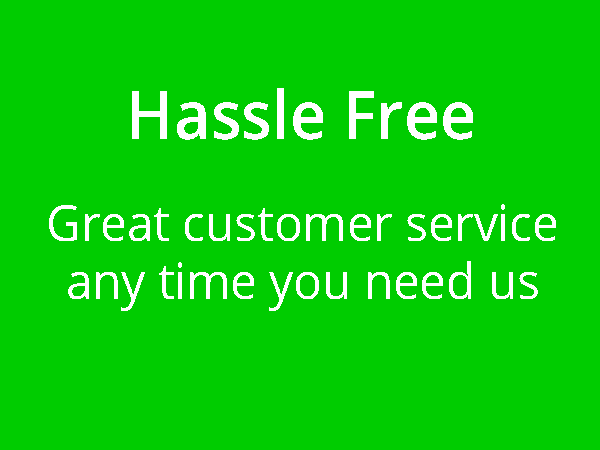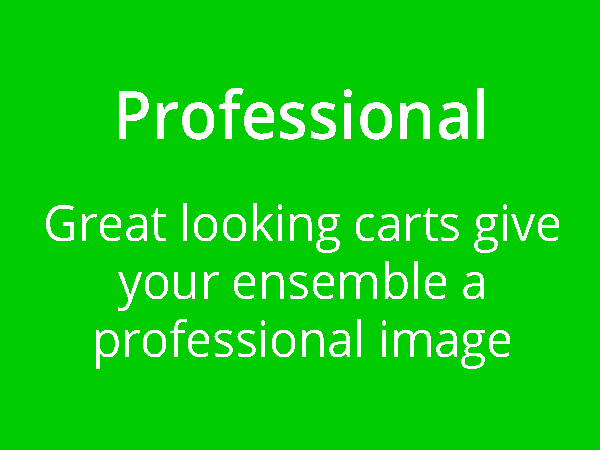 We've marched, played, and taught, just like you.  We want to help you succeed!